Take The Steps
To Become A Better You
From The Comfort Of
Your Own Home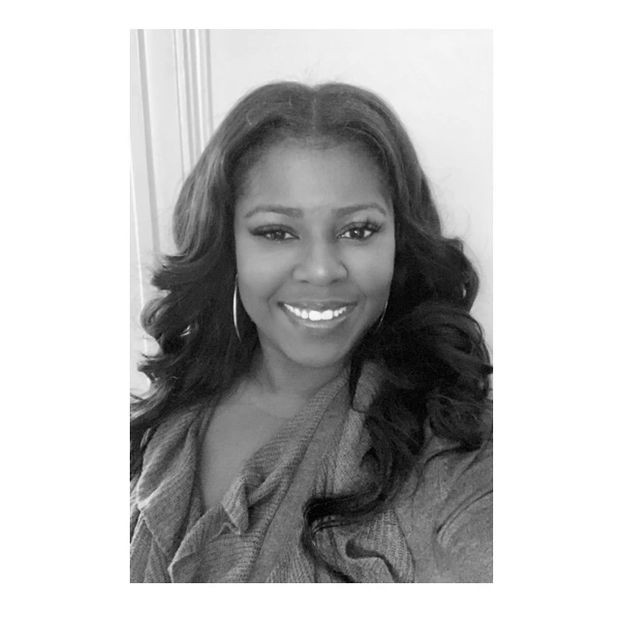 About Tiffany Perkins, LCPC
When life gives you lemons, make lemonade".Sometimes gathering the other ingredients (pitcher, spoon, sugar, water)needed to make lemonade can be difficult. I am here to assist you with gathering those ingredients to make the best batch of lemonade for you. I am here to help you live your best life and become the best version of you! I am a licensed clinical professional counselor and owner of Perks of Therapy LLC. I have years of experience in working with children, adolescents, adults, groups, and families in several settings.The settings include home based, schools, residential DCFS group homes, nursing homes and clinical settings.
A few Issues that are treated: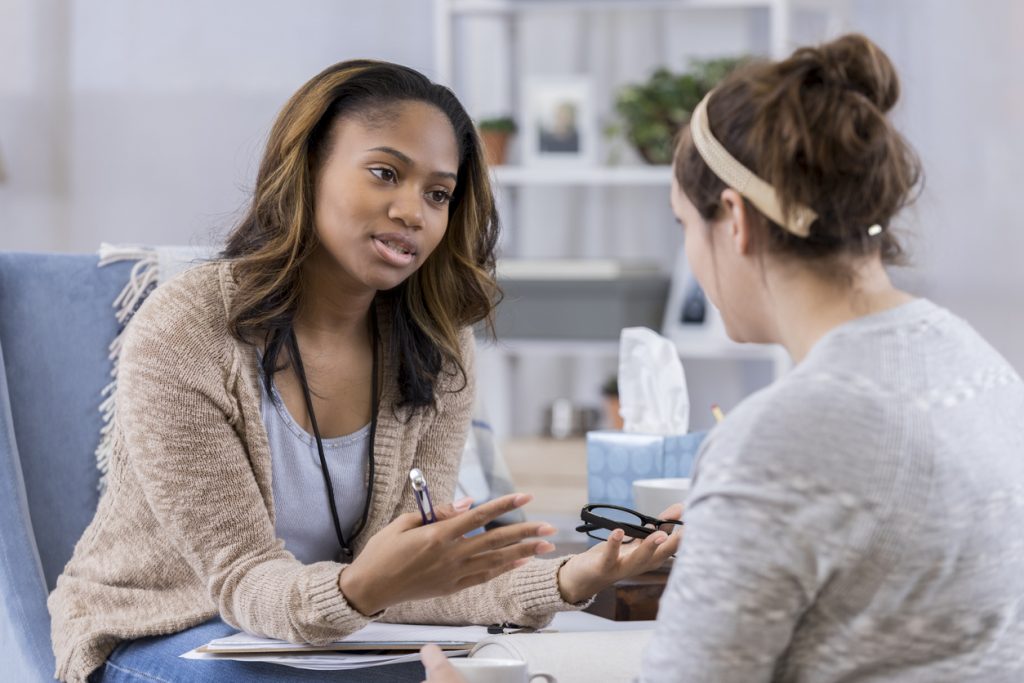 If You are in Trouble & Need My Help, Contact Me!
My goal is to listen to your issues and allow you to vent. I would like to help you work through your struggles, heal from your pain, and move forward to where you want to be in your life.
Ready to take the next step?
55 East Monroe Street suite 3800, Chicago, Illinois 60603, United States
Generally respond within 1-3 business days. Monday – Friday AEST